great homes + happy people = done deals
Here are the stories of some of the wonderful people I've helped buy and sell homes.
Every situation is a complex puzzle of people + homes matchmaking. For buyers, I dig deep to help them evaluate their lifestyle needs and then guide them to the best homes and communities for their lives. For sellers, I identify and market the unique value of their property in effective ways that attract potential buyers who truly value what their home has to offer.
I would love to add your success story to my list!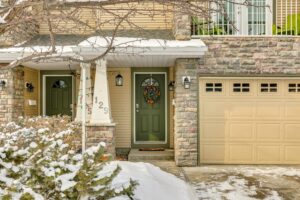 A word-of-mouth referral led to my marketing of this charming Inglewood townhome. Its owner had already purchased a new house and was keen to sell her former home, quickly, but at a good price.
When I first saw it, I was taken by the stunning nature views of the Bow River and city pathways meandering below the kitchen window and raised deck. I decided to make this a key selling feature for this listing…
Read More »